Did you know that the Lake Union Herald is also available online? Visit us today at www.lakeunionherald.org and share your favorite Herald stories with friends and family on social media or through email.
Receive the latest news around the Lake Union by subscribing to our weekly newsletter. 
"You're here to be light, bringing out the God-colors in the world. God is not a secret to be kept. We're going public with this, as public as a city on a hill. If I make you light-bearers, you don't think I'm going to hide you under a bucket, do you? I'm putting you on a light stand. Now that I've put you there on a hilltop, on a light stand—shine! Keep open house; be generous with your lives. By opening up to others, you'll prompt people to open up with God, this generous Father in heaven" (Matthew 5:14-16, The Message).
Subscribe to weekly newsletter 
Download Lake Union Logo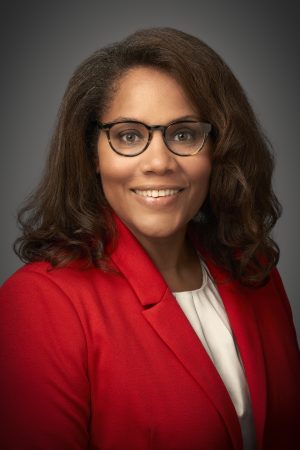 Director
Lake Union Herald Managing Editor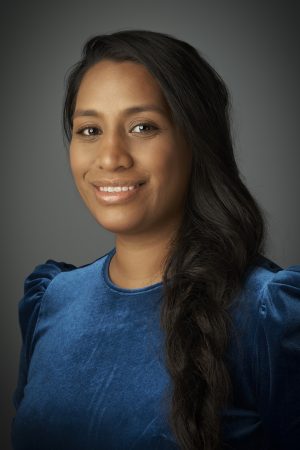 Assistant Communication Director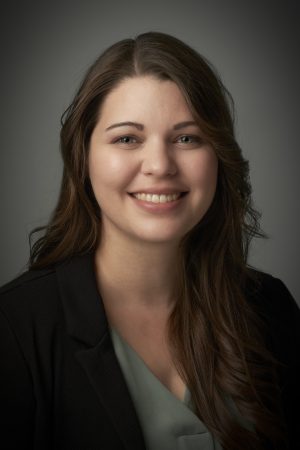 Assistant Communication Specialist
The Lake Union communication team desires to be light-bearers. We want to be used by God to show the world His loving and generous character as we support the Lake Union administration, local conference communication directors and constituents.
Here are some ways the communication team serves the Lake Union:  
Produces the Lake Union Herald, the official nine-volume per year publication of the Lake Union Headquarters, and manages its circulation
Maintains the Lake Union Headquarters' website
Provides video and film production services
Offers communication enrichment workshops
Develops educational resources
Liaison for news media
Media Links