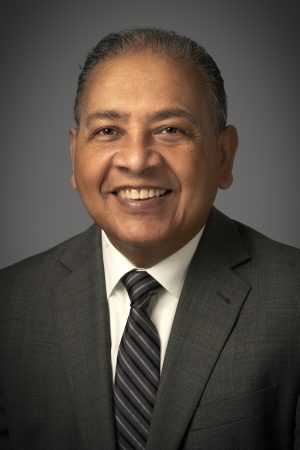 General Vice President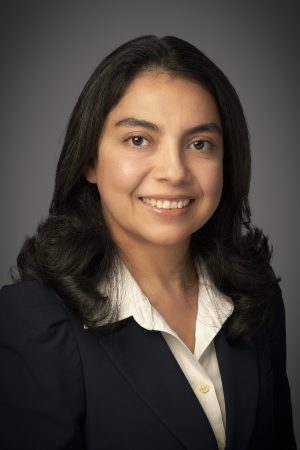 Administrative Assistant
According to Census 2000, there are more than 300,000 people in the Lake Union who identified themselves as American Indian: approximately 40,000 people in Indiana, 73,000 in Illinois, 125,000 in Michigan, and 70,000 in Wisconsin. There are nearly 600 federally recognized tribes in the U.S. and more than 200 still waiting for federal recognition.

Native Ministries was recently established in the Lake Union to facilitate efforts to include American Indians in the ministry of the Adventist church. As a member of the North American Division Native Ministry Council, we are able to share funds and resources to help us accomplish this goal.
Recently, two initiatives provided unique opportunities for dialogue and fellowship. In March 2008, the American Indian Summit, held at Camp Au Sable in Grayling, Michigan, brought together Indians and those interested in serving the Indian community, to share, listen and learn. The weekend summit provided an opportunity to make new contacts and begin the process of addressing needs.

Since 2005, we have co-sponsored the American Indian Living Camp Meeting in Paha Sapa (The Black Hills of South Dakota). Mary Bukowiec, (Chippewa) of Standish, Mich., has provided tasty gourmet menus designed to reduce the risks of diabetes, heart disease, and cancer. James Pego (Chippewa) of Mt. Pleasant, Mich., has been one of our musicians who helped lead us in worship. The camp meeting is held in the heart of Paha Sapa at beautiful Flag Mt. Camp, on Castle Creek, deep in the Forest—a place dedicated to worship and fellowship. 


"Then I saw another angel flying in midair, and he had the eternal gospel to proclaim to those who live on the earth—to every nation, tribe, language, and people" (Revelation 14:6 NIV).

Please contact me if I may assist you.