Children's, Youth and Young Adult Ministries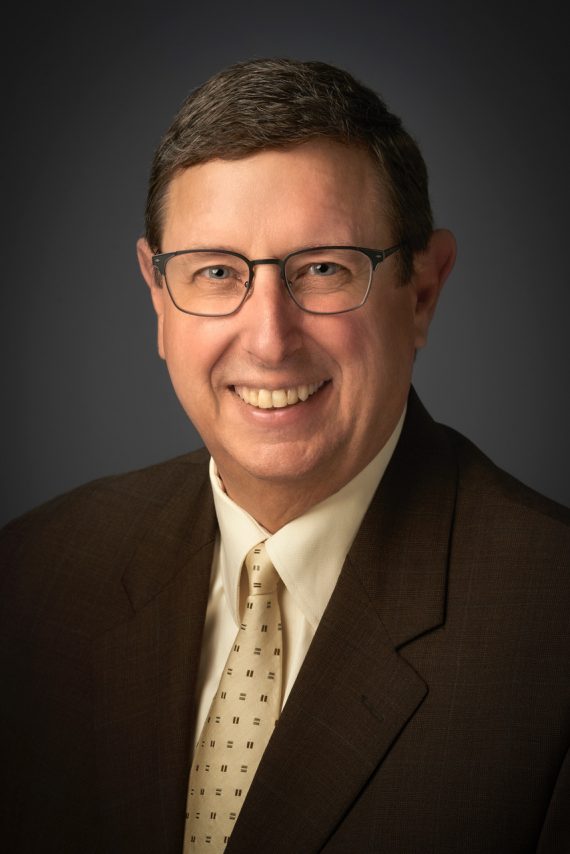 Welcome to the Children's, Youth, and Young Adult Ministries Department operated out of the Center for Youth Evangelism.

Youth ministry in the Lake Union goes back to 1879 when Luther Warren and Harry Fenner, ages 14 and 17, gathered together for prayer in Hazelton, Michigan, to establish the Adventist Missionary Youth Society. In 1901, the General Conference voted to establish a youth department, and in 1916 the Lake Union Conference established a youth department to better serve the needs of Lake Union youth and young adults. Since 1996, Ron Whitehead has directed Lake Union youth ministries for five union presidents.

The Lake Union historically and currently values youth and young adults. This union of conferences believes their youth are not only the church of tomorrow, but they are the church today. Here are a few ways our youth are involved in the mission of the Seventh-day-Adventist Church.
Did you know that the birth of Adventist
youth ministries began in the Lake Union?